LED Street Light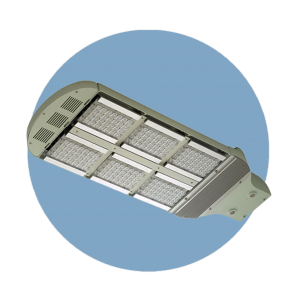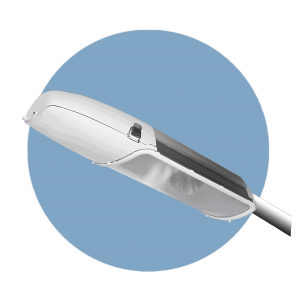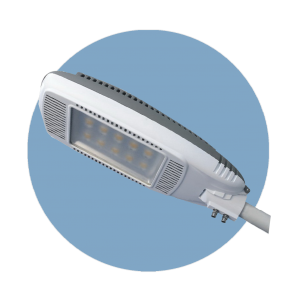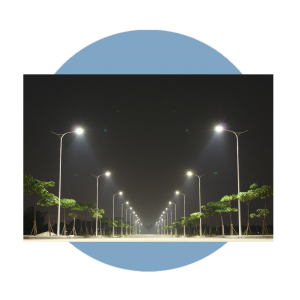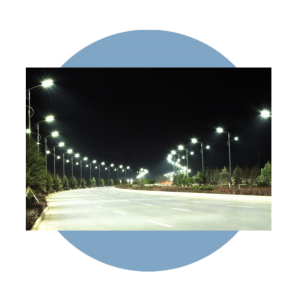 LED Street Light
LED street lights consume less energy and have conducive heat dissipation.
Less maintenance required.
High quality brightness and long life-span of more than 40,000 – 50,000 hours.
High color rendering index thereby giving high brightness level and contrast to the street.
Housing material for LED street lights is Aluminium Alloy.
Light distribution beam/curve comes in two forms bat wing or rectangular beam.
Product dimensions comes in different sizes and shapes.
For more products in this category check out our LED outdoor lighting.